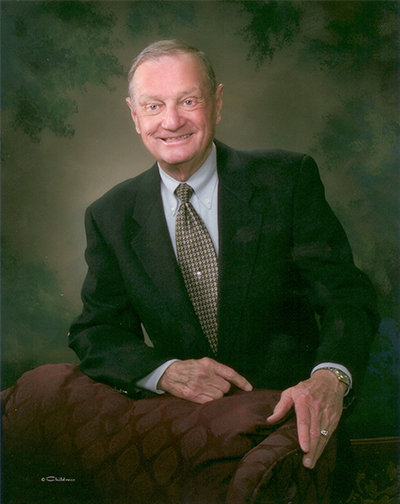 Pat Garrett
(1927-2005)
Pat Garrett, Realtors has been family owned and operated since 1940. Our staff has helped thousands of families & individuals make their real estate decisions easy & accurate. We are here for you if you want to lease, buy, sell. Do you have rental property to manage? We are here for that too. Our current property management count is 426.
Porter Garrett established the company in 1940. Pat joined his father in the 50's and continued to grow the business in the areas of real estate sales, rentals, & property managment. Pat Garrett Realtors has grown to become one of the oldest, most recognized locally owned real estate companies in Lubbock. Pat Garrett was well know for his honesty and integrity, something we strive for still today. Pat passed away in 2005, leaving the legacy to be carried on by his daughter, Karleen Garrett Boyd, acting broker & owner. Chad McDougal, grandson, handles the property management side of the business & is an active realtor as well.
Please take this opportunity to investigate our site. Allow us to assist you in any of your real estate needs and to show you what we can do for you.